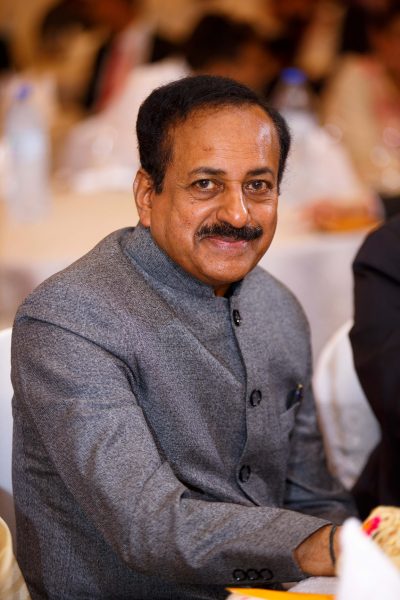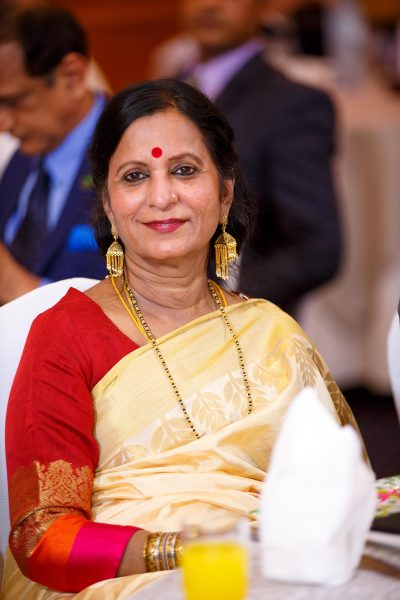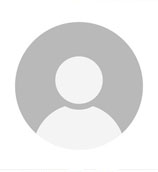 Balaji Manivannan
VP (Credit, Risk & Operations)
MCA & MBA; 19+ yrs experience in handling Credit & Risk in leading Banks, NBFCs & Housing Finance Companies.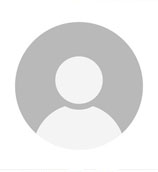 Vijay Krishnan
AVP Operations& IT
MCA; with 5+ yrs of experience in both IT and HR. My last assignment was with Swarna Pragati Housing Microfinance Pvt Ltd, in HR & IT.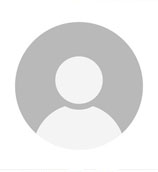 RK Bhaumik
 VP – Operations (Bengal)
40+ yrs experience in senior positions in the banking sector, rural microfinance and rural marketing in West  Bengal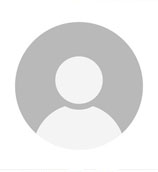 J.Kumar
AVP-Operations (TN)
10+ yrs experience in Banking and Housing Finance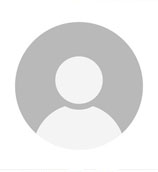 Jalanadha Babu
Chief Manager (Accounts & Finance)
20+ yrs of rich experience  in Finance and Corporate Accounts
The following departments are lead by highly skilled and trained professionals possessing good experience in the respective areas.
Central Credit Team,
Risk and Audit Team,
Central Operation team,
HR and Training,
Technical support
Legal and Compliance
IT
Other Executives in Credit, Operations, IT, and Field Credit & Collections