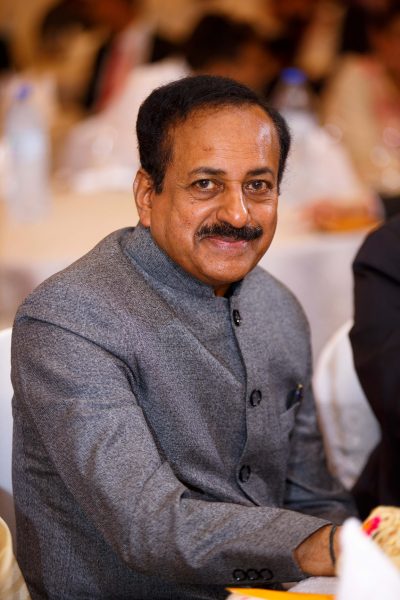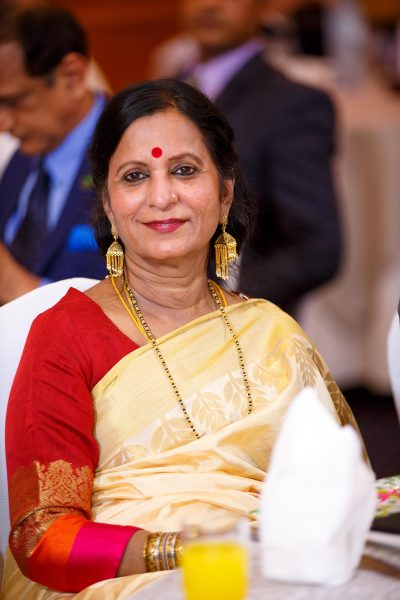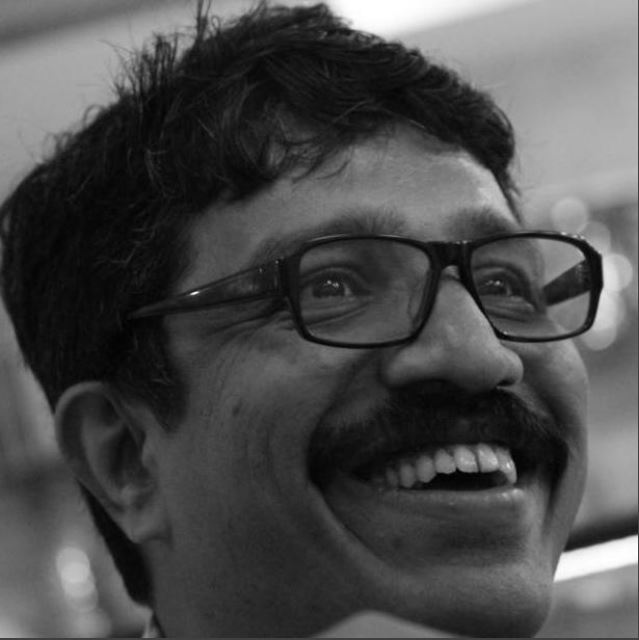 Anand Naik
Executive Director (Designate)
A career banker having experience of over  29+ years in banking and financial services  in domestic and international Banks and  financial institutions. Has gained the required skill sets in Retail, Wholesale, commercial and inclusive banking.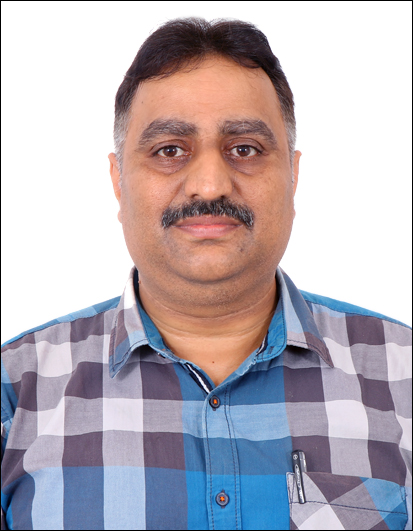 Balaji Manivannan
VP (Credit, Risk & Operations)
A seasoned professional with over two decades of experience in credit, risk management, and operations. Has successfully led and managed diverse teams, driving business growth and implementing effective risk mitigation strategies. With a track record of formulating policies, optimizing operations, and achieving organizational objectives, brings a strong blend of strategic thinking, operational excellence, and leadership skills. His expertise lies in credit underwriting, risk assessment, process improvement, and team management. He is dedicated to delivering exceptional results through collaboration, innovation, and continuous improvement.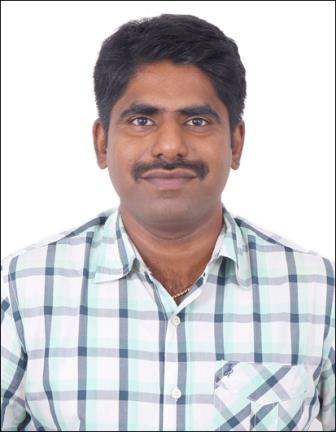 Vijay Krishnan
AVP Operations& IT
MCA; with 5+ yrs of experience in both IT and HR. My last assignment was with Swarna Pragati Housing Microfinance Pvt Ltd, in HR & IT.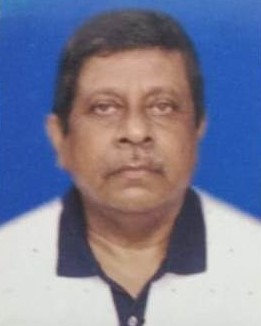 RK Bhaumik
 VP – Operations (Bengal)
40+ yrs experience in senior positions in the banking sector, rural microfinance and rural marketing in West  Bengal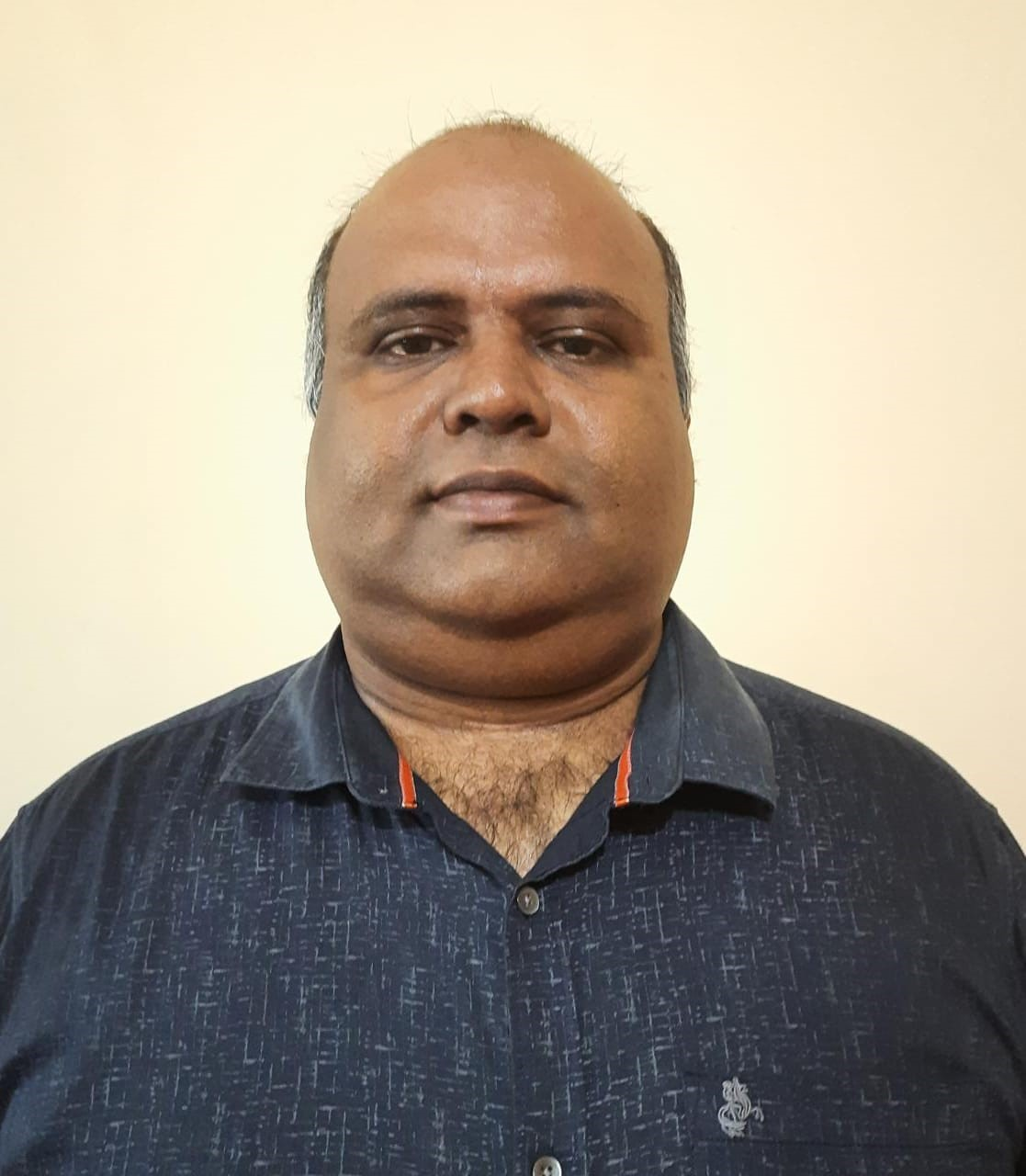 J.Kumar
AVP-Operations (TN)
10+ yrs experience in Banking and Housing Finance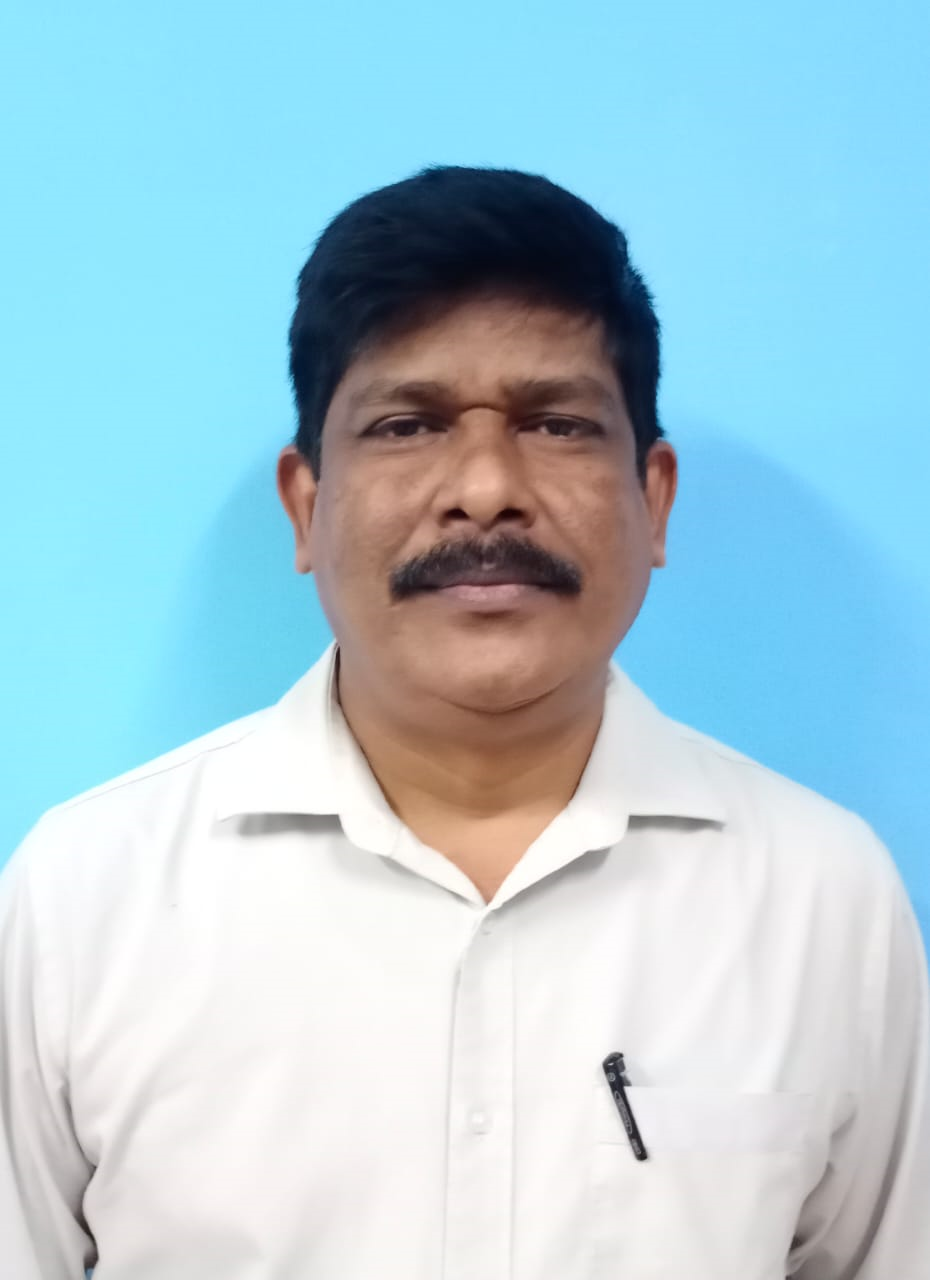 Jalanadha Babu
Chief Manager (Accounts & Finance)
20+ yrs of rich experience  in Finance and Corporate Accounts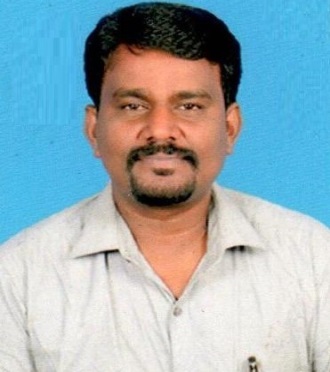 A Gandhinathan
Manager (HR)
16+ yrs of rich experience in Human Resource
L Sriram
Manager (Audit)
20+ yrs of rich experience in Audit & Risk
The following departments are led by highly skilled and trained professionals possessing good experience in the respective areas.
Central Credit Team,
Risk and Audit Team,
Central Operation team,
HR and Training,
Technical support
Legal and Compliance
IT
Other Executives in Credit, Operations, IT, and Field Credit & Collections