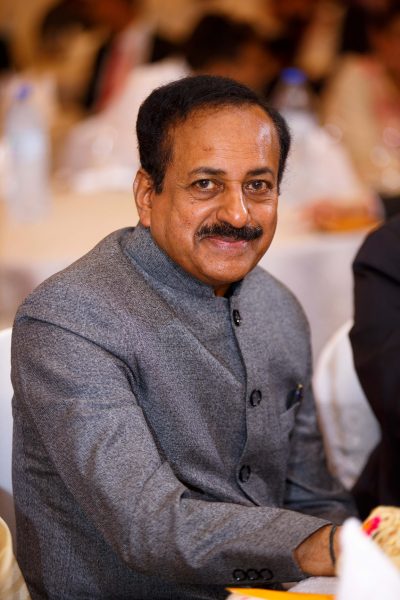 A reputed banker with more than three decades of experience in India and internationally with State Bank of India (SBI), the largest bank in India. He has a deep understanding and knowledge of the Indian and global economy, best governance practices in financial markets as well as rich management experience.
He has pioneered the Housing Microfinance Sector in India and is a widely acknowledged leader in Social Impact solutions for credit access deprived rural communities.
Ashoka Fellow ,
President & Managing Trustee – LaRaksha Social Impact Trust,
Director – UTI Mutual Fund Trustee Company Pvt Ltd,
Founder & Chairman – Swarna Pragati Housing Microfinance Pvt Ltd,
Ex-Chief General Manager – State Bank of India.